Sean Stiegemeier was unimpressed with the photos coming out of Iceland of Eyjafjallajökull, the volcano which caused worldwide travel case when it erupted, and which is still spewing ash into the air. So he trekked to Iceland himself to capture suitable images and the result is this beautiful time-lapse video showing nature in one of its most powerful forms.
Read more about the video here.
WATCH: (via Sullivan)
Iceland, Eyjafjallajökull – May 1st and 2nd, 2010 from Sean Stiegemeier on Vimeo.
Related Articles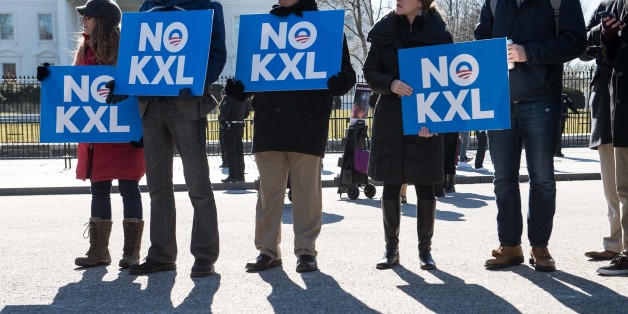 Ditching the Keystone XL pipeline should be a no-brainer. The 1,179-mile pipeline extension上海龙凤网