For around a year now, Raul Valda has been taking beautiful photos of Bolivian street dogs.
He started the project in response to a rough period of his own: About 10 years ago, Valda, who lives in La Paz, was suffering his "first bipolarity crisis," he says. "More than pills or therapy, my dogs — Amaru and Wara — got me through it."
In 2013, after becoming a full time photographer and opening a studio, Valda thought it right to pay tribute to the canines who have helped him so much with a documentary project involving stray dogs in his hometown.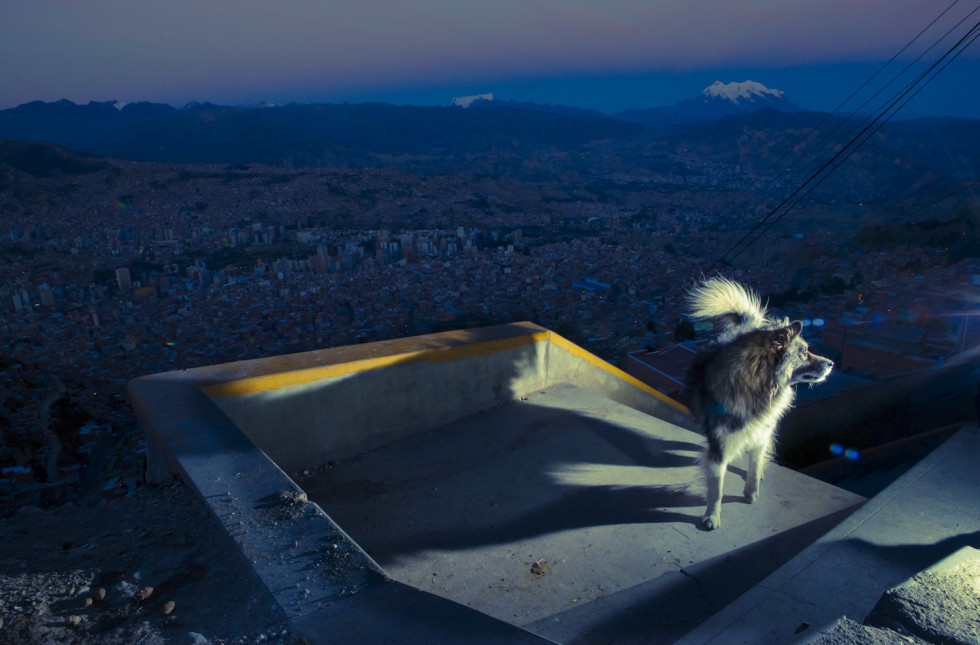 "The first photo was taken in April 2013, in El Alto, one the highest cities in the world at 13,620 feet," Valda says. "As I took the pictures, I was overwhelmed by the number of dogs in the streets and their living conditions."
He eventually decided to turn the series into a book "as an homage."
Valda — whose images have been selected for a show of emerging Bolivian photographers — recently spoke with HuffPost about that homage. Both lovely and sad, it shows scenes of dogs doing things like eating from dumpsters, lit up and shot like fashion spreads.
The Huffington Post: Are there a lot of street dogs in Bolivia?
Raul Valda: There are different estimates, but according to the Ministry of Health, there are over 390,000 dogs in [La Paz and El Alto], of which 40 percent are street dogs with owners and two percent are considered 'stray dogs'. They also claim the total number of dogs in the whole country grows 20 percent every year. From what I have seen, I'd say the statistics underestimate the number of stray dogs.
The situation is special: Many people leave their dogs in the street during the day and let them sleep in the garden or patio at night. Others just feed them and let their pets in the street day and night. Many buy puppies and, as they grow, abandon them. And of course, other dogs are born and die in the streets.
Luckily, many foundations to help these animals have been recently created.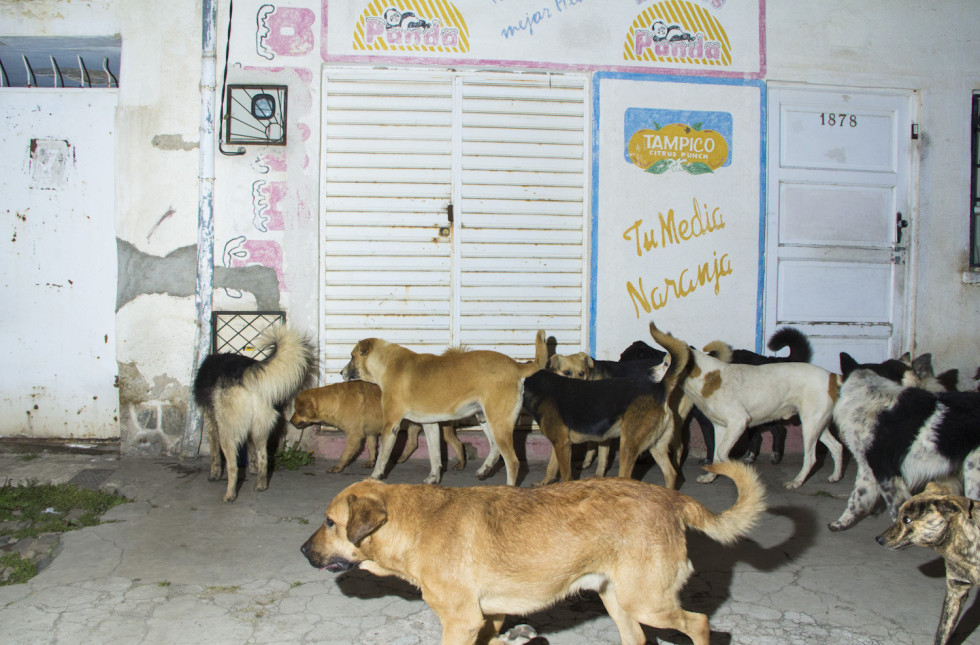 What's the attitude toward the dogs? Are they loved? Treated well? Treated poorly?
Again the situation is complex. I'm sure many pet owners who leave them in the street love their dogs, but simply prefer to leave them "free" while they work. The problem, from my point of view, is that many of these animals progressively become stray, get sick or have puppies that are usually killed or abandoned. The cold climate and extreme geography of these cities don't help.
And the attitude towards dogs that look sick or wild is usually very negative. According to a study from last year, 59 percent of the population in major cities thinks "dangerous dogs" should be eliminated.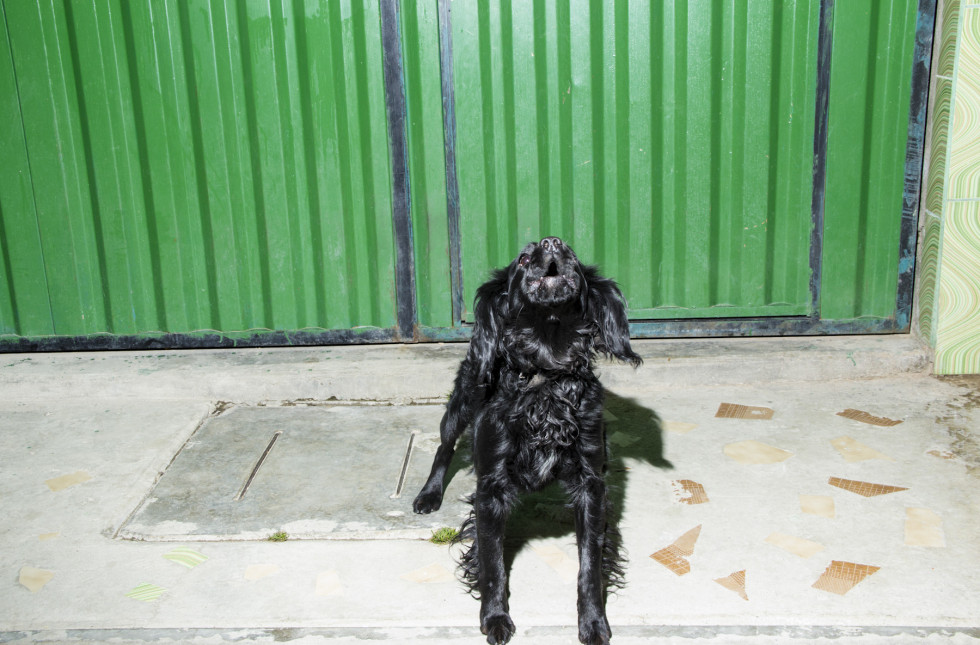 How do you take the photos? Do you use studio lights? What other equipment do you use?
I take my studio lights onto the streets, but I never use more than two. Some photos were planned — li上海419休闲娱乐网